We activate a wide selection of business practices to help move your company forward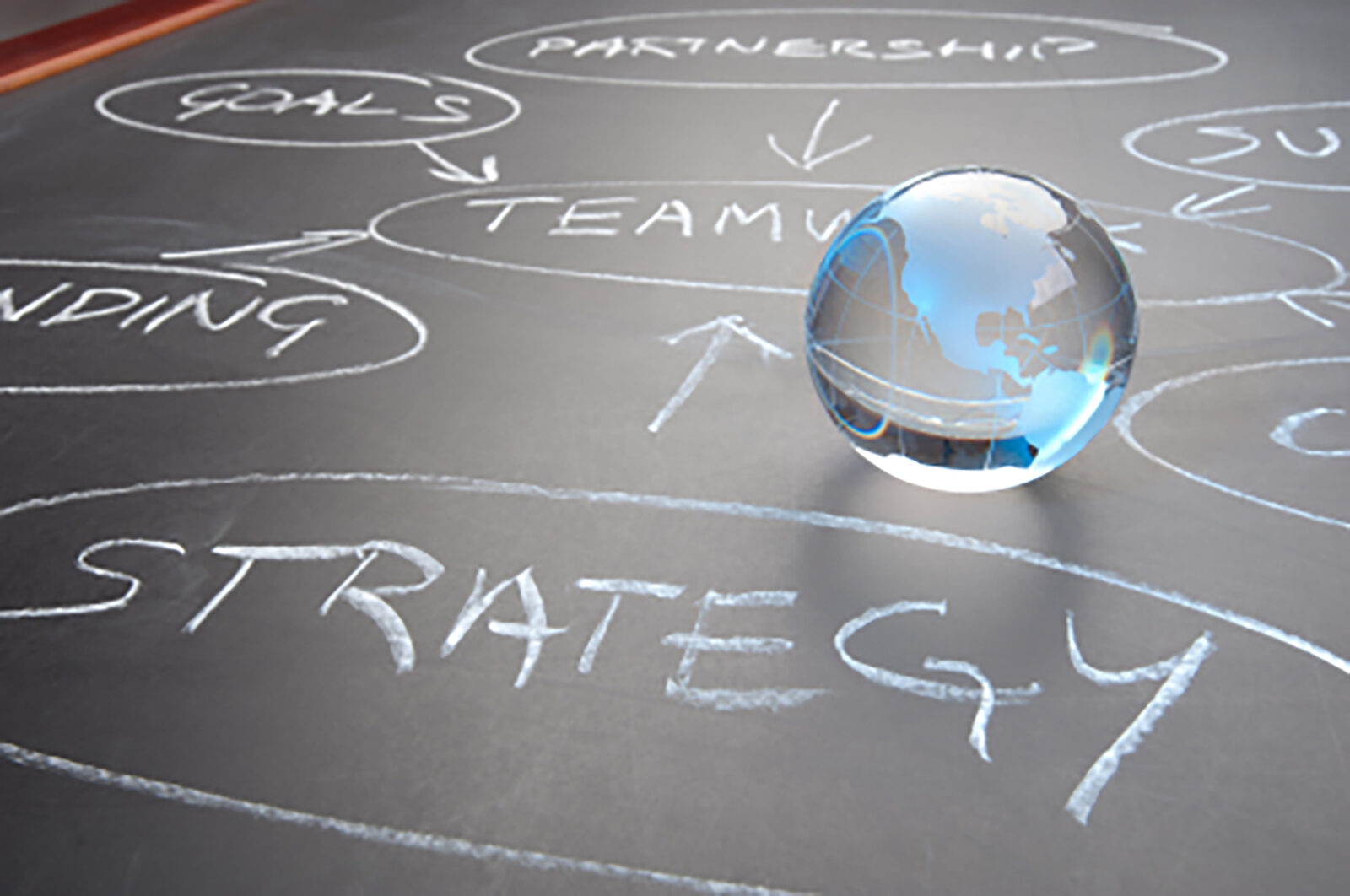 Our industry is constantly changing, let us help you create long and short-term strategies that can flex through change and achieve your company's long-term goals.
Every wine company is unique and needs a tailored strategic plan to guide them to success. We evaluate your company's production, profitability, inventory projections, brand positioning, sales channels and employee development and work with you to create a plan that compliments your company's strengths, and augment the opportunities. Our strategic plans cover all layers of business development including DTC, wholesale and other revenue producing channels.
Depending on the time needed to develop your strategic plan, our project rates are between $15K – $20K and are negotiable vs the scope of the project.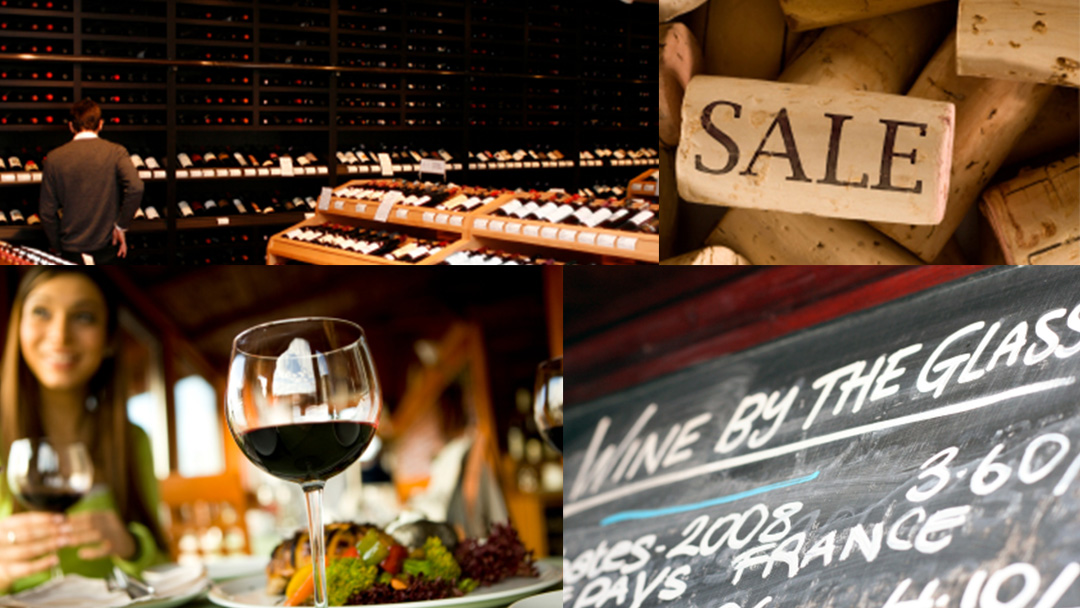 It's time to increase the share of mind with your distributor network. We take a partnership approach with distributor management using clear communication of priorities and objectives.
What is the universe of accounts in your distributors geographical area and how many are viable accounts for your product? We work with your distributors in creating a realistic plan for the marketplace to achieve your sales goals. These projects include a twelve month plan for each market that is profitable and easily activated for all parties involved. We have years of experience studying each market in the United States and use that knowledge to target accounts that best fit your brands imaging, flavor profile and price point.
Plans include:
Tactical Sales and Marketing Plan
Pricing grid based on retail low, high and by the glass factoring in distributor allowance and maximizing profitability
Key target account lists for On & Off-Premise
Finished PPT or PDF presentation deck
We can also help you manage your distributor network if needed including:
Top to Top Planning Meetings
In Market Sales
General/Regional Sales Meetings
Pricing will vary depending on the scope of the project and time in the marketplace and is negotiable.
As independent marketing consultants, we become a part of your team from day one. If you currently don't have a marketing person, we take the lead in developing and executing your brand plans from new product development to enhancing the strengths of established ones. If you have a team in place, we join in and help plan and execute projects.
We work with a network of independent professionals that are selected to match the projects culture and brand positioning. This includes design, photography, copywriting, website development and social media managers.
Here are the headlines of our Marketing Services:
Brand Messaging
New Brand Development
Packaging design and refinements
Portfolio Analysis and Development (sku rationalization)
Pricing and Programming
Brand and Product Launch
Wholesale Strategy and Support
Direct to Consumer Development and Programming
Website and Social Media Development.
This is usually one of longer project times where pricing is normally a monthly retainer negotiated based on the scope and length of the project.

Let's have a conversation.